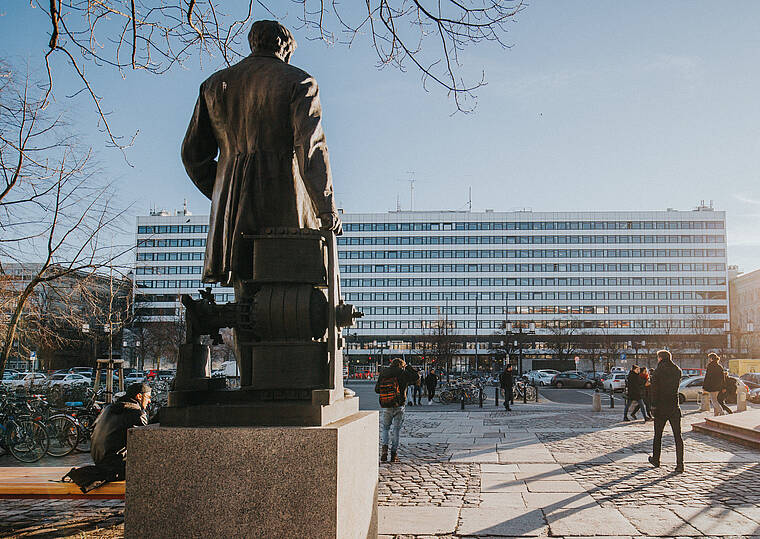 Procedure
The Ethics Committee (EC) evaluates the aims and procedures of research projects involving human subjects from an ethical point of view.
You need an ethics vote if:
test subjects are expected to be exposed to risk
testing is associated with high physical or emotional stress
test subjects are not fully informed about the aims and procedures of the study
test subjects are from so-called vulnerable groups such as children
If none of the above conditions applies to your study, most probably you do not need an ethics vote. To check if your study might need approval by an ethics committee, we offer a systematic self-disclosure survey. Please go through the survey carefully and answer it truthfully. If your study does not require further evaluation by an ethics committee, this will be confirmed to you in a written document. The self-disclosure is also sufficient for submission to third party funding partners.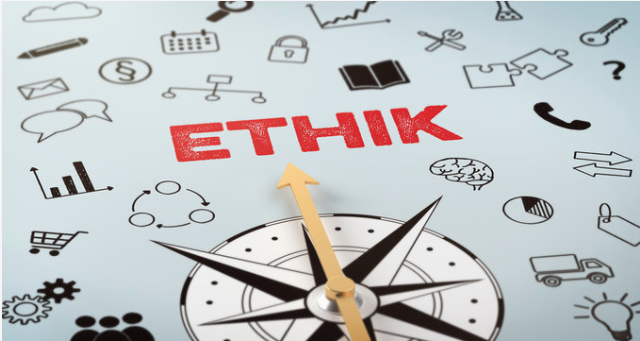 Who is eligible to apply?
The research must be carried out by a professor of Faculty IV with primary responsibility. This person must be named as the responsible scientist.
For all further questions please write an email to: ethikkommission@eecs.tu-berlin.de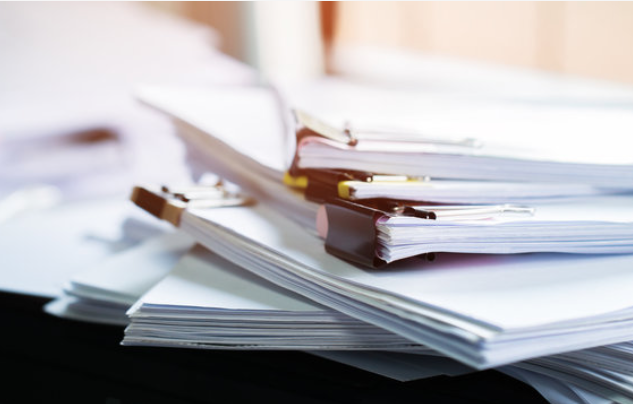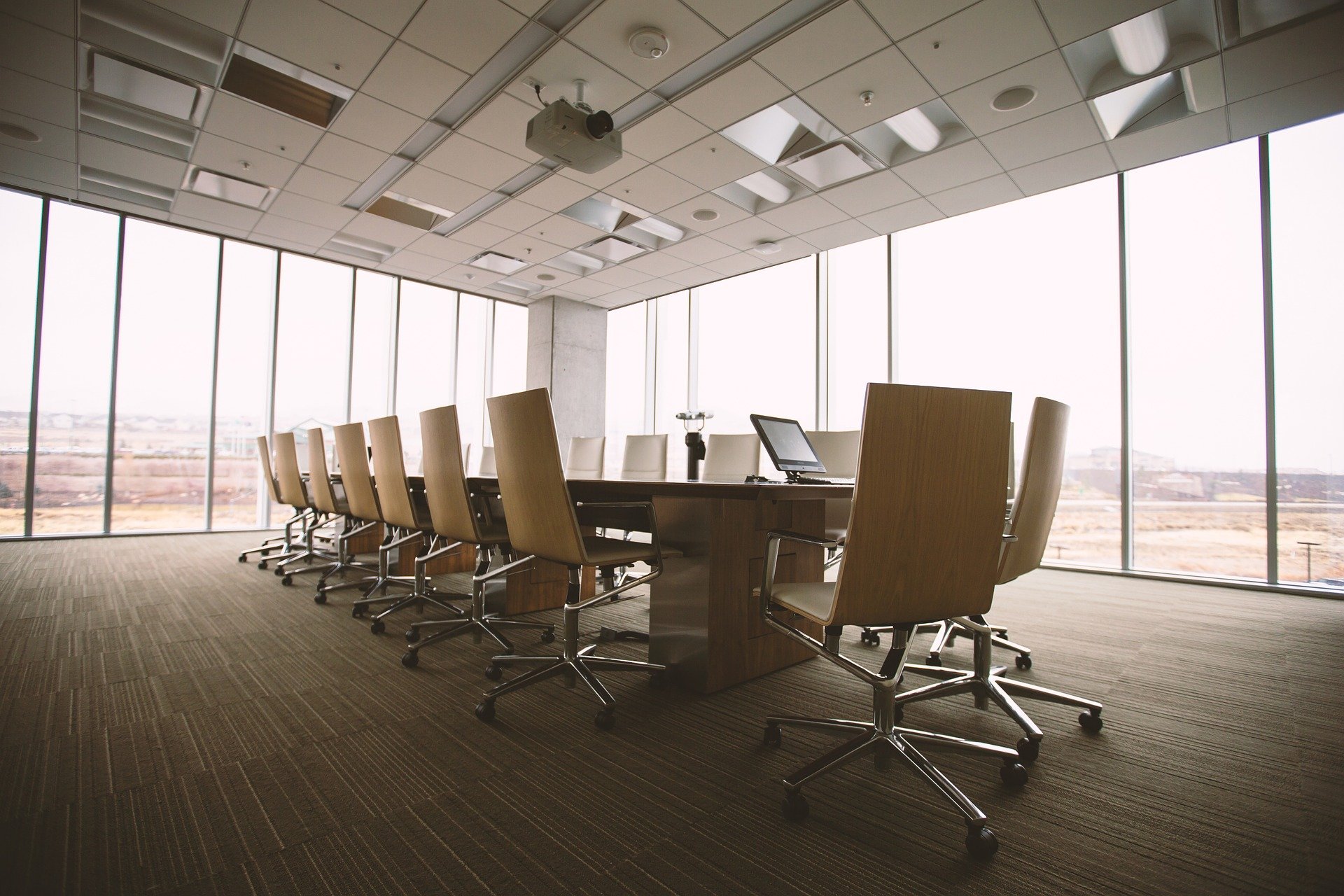 Members
Marianne Maertens (Chair)
Stephan Völker (Vice Chairman)
Thewes, Möller, Seifert
Stefan Uhrig
Elias Grünewald (Frau Altin, Frau Baumann, Kaufmann, Wujecki, Fr. Dötsch-Nguyen)
Michael Scholz